Valedictorians
Meet our Class of 2022 fall Convocation valedictorians.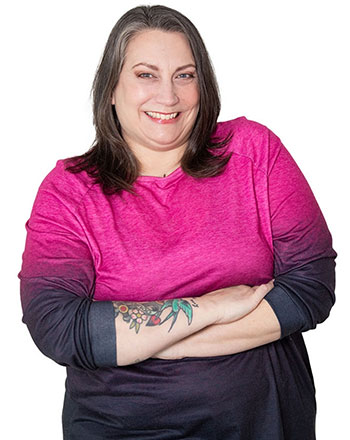 Akerley Campus
Mary Durrant
Enrolling in the Practical Nursing Diploma program was an easy career decision for Mary Durant, one of two fall Convocation valedictorians. The Cole Harbour native spent 14 years with Nova Scotia Health after graduating with a Secretarial Diploma from NSCC's Akerley Campus in 1992. Read more about Mary Durant.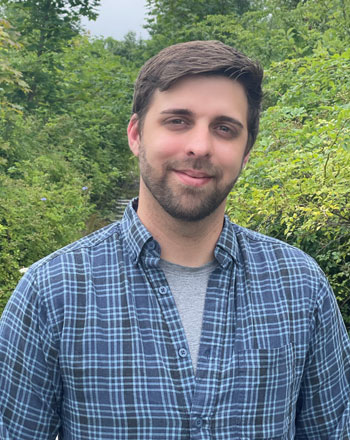 Kingstec Campus
Tyler Wentzell
It was an unexpected visit to the Valley Regional Hospital that first sparked Tyler Wentzell's interest in pursuing a career in the medical field. Today, the nurse and Middleton native is a three-time NSCC graduate and one of two fall Convocation valedictorians. Read more about Tyler Wentzell.