Emergency Hurricane Fiona Relief Bursaries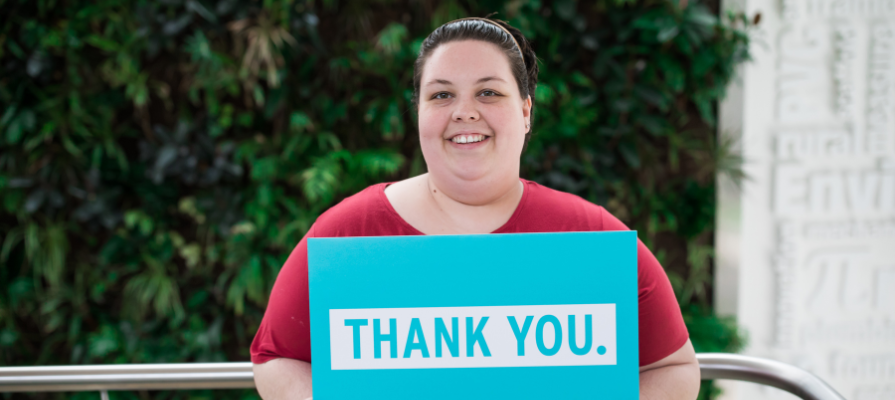 Jumping to action
The aftermath of Hurricane Fiona left many NSCC students in a vulnerable position. Thankfully, through donor support to Rapid Response, the College was able to jump to action to provide 300 Emergency Hurricane Fiona Relief Bursaries to help affected students through this challenging time.
"The financial relief you have provided will be a great help in providing for my son and I," said an Emergency Hurricane Fiona Relief Bursary Recipient. "I never could have imagined that Fiona was going to leave us without essentials for as long as it did. It is wonderful to have support from the donors."
Lending a helping hand
With people across the province being left without power, phone service, and reliable internet access, the College was taking any approach they could to help students apply for the bursaries. In the Student Awards and Experience Office, Student Awards Coordinator, Ryan Demings, spent hours taking phone calls from students to help them if they didn't have reliable internet or data service to apply.
"I was happy to assist our students in any way I could," said Ryan. "Hearing from them about the other stressors that it caused such as missing class time, time for course work, and above all - food insecurity. Many had lost a weeks worth of groceries. To help – even in this small way – was easy. I am inspired by the resilience of our students."
Thank you to Rapid Response donors and our communities province-wide who came together to help each other get through tough times like this. Your kindness and support is inspiring.