Indigenous Student Support Program addresses financial barriers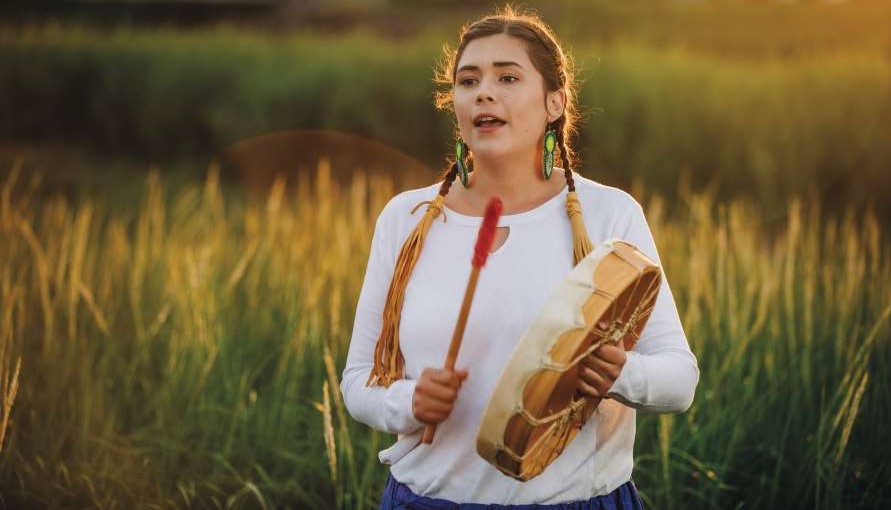 Supporting Indigenous students
We acknowledge the systemic barriers that have existed for generations for Mi'kmaq and Indigenous people. As a society we have the responsibility to continue to address the injustices and inequality, including the crisis of Missing and Murdered Indigenous Women and Girls (MMIWG). Over the last few months, the confirmation and identification of unmarked graves at former Indian Residential School sites across the country have sparked grief and outrage. This further reminds us of the need to work towards reconciliation by dismantling systems that continue to act as barriers in bringing about transformative change. With the number of murdered children now estimated to be in the thousands, and as the number of MMIWG continues to grow, many Canadians are finding more ways to take action.
For Lorraine Glendenning and Alanna Stockley, two friends who work in the public sector, this devastating news brought home just how much intergenerational trauma the Indian Residential School system has inflicted on Indigenous people across Canada. They knew they had to do something. "We've talked and reflected together on Canada's truth and reconciliation journey," says Glendenning. "So we approached the NSCC Foundation to establish a fund to support Indigenous students. We chose NSCC because of its deep roots in urban and rural communities across Nova Scotia, and its many campuses near First Nation communities."
From this idea, the Indigenous Student Support Program was created to honour the memory of Indigenous children separated from their families and communities and sent to Residential Schools in Atlantic Canada. The program focuses on meeting the specific needs of Indigenous students and addresses everyday financial issues that can derail academic success. The complex barriers to education Indigenous students can face are often directly related to the intergenerational trauma caused by residential schools. These challenges can include childcare and transportation costs, food insecurity, unexpected health expenses, or family emergencies.
"Today's NSCC students are future Indigenous leaders, business owners, trades people, innovators, and creators," says Stockley. "Supporting them to focus on their studies will have an immediate impact on the students, their families and kin, and the entire Nova Scotia community."
A fundraising initiative to support the program was launched on September 30, 2021, Canada's first National Day for Truth and Reconciliation.
When donors contribute to this campaign, they're helping to open doors for Indigenous students — and keep them open. To date, the fundraising efforts have surpassed $7,000 and continue to grow.
Stockley and Glendenning encourage individual and corporate donations to the new fund. "In particular, we'd like corporate donors to consider contributing to the Cost-Of-Living Bursaries stream," says Glendenning, "to ensure it has the capacity to support multiple students each year."
Adds Stockley, "This fundraising campaign is our personal attempt to redress some of the harm caused, and to co-create a bright future for all of us, together."
Learn more about the Indigenous Student Support Program and make your contribution.