A new beginning powered by donor support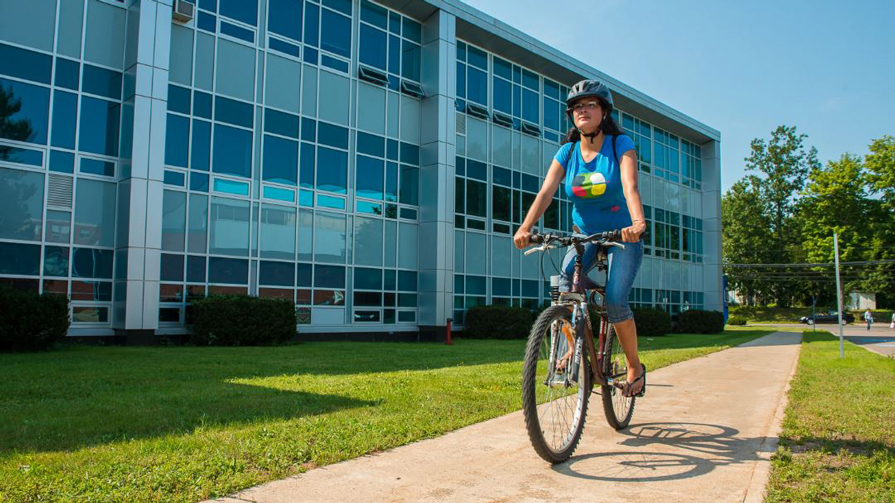 Fall 2021 Update
It's hard to believe that it's already time for a new school year at NSCC, with many students returning to Campuses for the first time this fall.
The last few months have been a time of change and growth at the College as we celebrated the official opening of the AVC-COGS Campus Housing and Innovation Centre, a new Centre of Forest Innovation at Truro Campus, and the opening of a new wing at the Institute of Technology Campus. These changes will create new opportunities for Nova Scotians and point to a bright future for our Province.
In this update, we will share news on exciting partnerships and initiatives that are delivering tangible change, stories of the resiliency and accomplishments of NSCC students, and inspiring stories of giving back. We continually hear from students that donor support is a source of inspiration for their success. Thank you for your continued commitment and encouragement of NSCC students.
- The NSCC Foundation Team