Donald R. Sobey – Lighting a path for future generations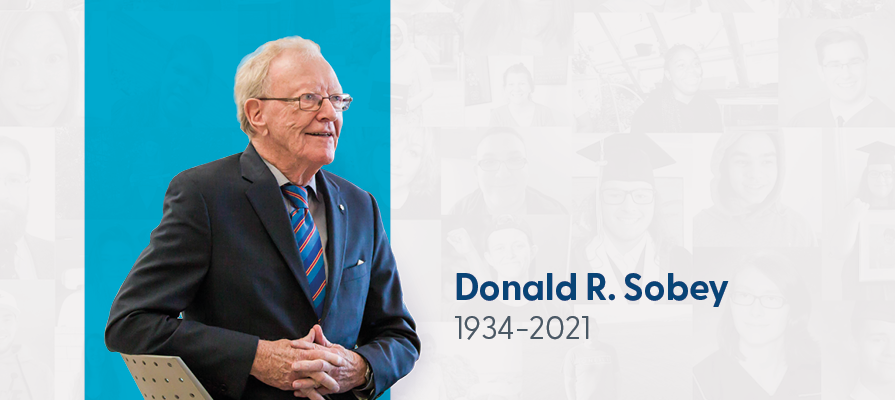 This past March, Mr. Donald R. Sobey – a dear friend to the College, dedicated philanthropist, champion of education, and community development passed away.

His endowed award, The Donald R. Sobey Award, established in 2017 supports students from communities across Nova Scotia. It has impacted hundreds of learners over the years, and will continue to provide educational opportunities spanning the province for years to come. This innovative award focuses on opening doors to an education for those who dream of attending post-secondary, through the identification and referral by essential community agencies and organizations that support these youth.

For students like Eric Lewis, a Horticulture and Landscape Technology student from Kingstec Campus, receiving the Donald R. Sobey award meant more than financial support towards his tuition. The award was a reminder that he had the support of his community and motivation to pursue his passion.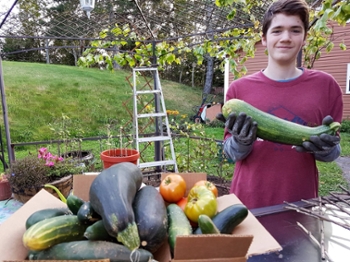 "I feel privileged to be attending NSCC. Being diagnosed with two neurological conditions, my challenges were many," Eric said. "The garden was my getaway, I wanted to learn all I could about plants. I knew that horticulture was the only career I wished to explore."
Thanks to the Donald R. Sobey Award, Eric is doing just that. In considering the impact the award will have, Eric said, "The Donald R. Sobey Award will alleviate the financial burden of assistive technology and it will allow me to pursue my education." He adds that the award will allow him to obtain the specialized training needed to become a skilled horticulturist.
The long-lasting impact of this award cannot be understated. Eric plans to continue his journey after graduation as a business owner. "I plan to start a farm operation in my community," the Sydney native says. "It is my goal that my farm operation will provide work and field placements for future students."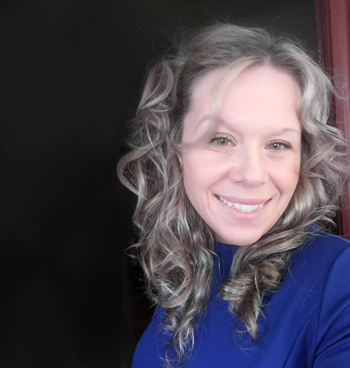 April Fletcher, a registered Dental Assistant, and instructor in Port Hawkesbury, credits receiving the Donald R. Sobey Award with solidifying her path to becoming a CPA and helping to bring security to her family. " For some students, a scholarship or bursary is a "nicety". For others...it is a necessity," April says. "Thank you so much for this opportunity. It has given me so much more than just financial support. It has given me the confidence I need to succeed!"
The Donald R. Sobey Award was born out of Mr. Sobey's vision for stronger communities and his commitment to post-secondary education. We are deeply grateful to have worked closely with Mr. Sobey and we are honoured to help continue the work he started.