CIBC gift to support financial literacy workshop for small businesses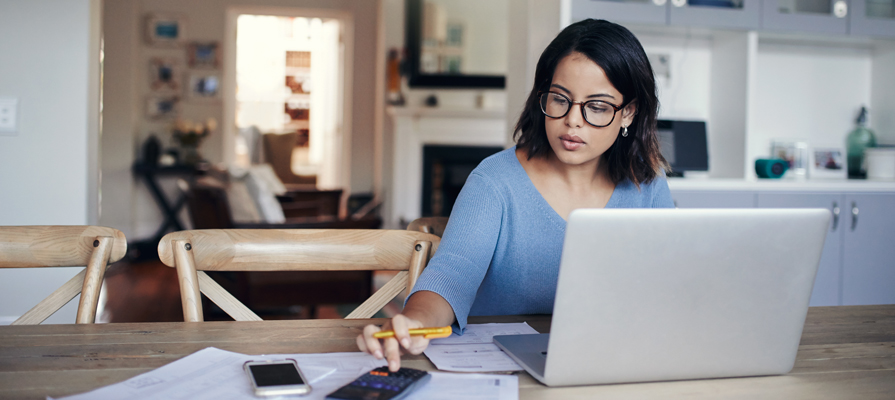 Since 2016, as part of their commitment to financial literacy, CIBC has supported and funded initiatives at NSCC that promote financial awareness and education.

The latest of these CIBC funded initiatives is the Financial Information for Small Business workshop. This self-directed, 5-hour online offering has been specially developed through NSCC's Entrepreneurship Office to help support the small business community within NSCC and throughout Nova Scotia. Topics covered will include: achieving and maintaining financial solvency, maximizing profitability, advisory services, and more.

The workshop is available to NSCC students and alumni who own a small business, and those interested in entrepreneurship. We are also excited to extend this offering with you, our NSCC Foundation community – to access the workshop, please visit the Financial Information for Small Business workshop page.