AFNWA establishes Nujo'tmu'k Samuqwan Award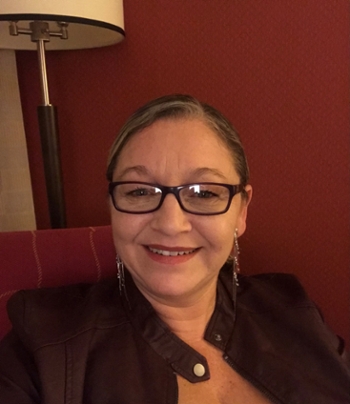 Taking Responsibility for Our Water
The newly established Nujo'tmu'k Samuqwan Award (Taking Responsibility for Our Water) will give Indigenous students enrolled at NSCC the opportunity to explore careers in the water sector.
The award is funded by the Atlantic First Nations Water Authority (AFNWA) – a pan Atlantic Utility that will provide a common standard for water and wastewater services along with improved management and increased resources to deal with long-standing water challenges faced by Atlantic First Nations.
"This sector has a low representation of Indigenous water workers, and we would like to steer students' minds towards pursuing education and careers while they still have time to figure out what to do in the future," says Carl Yates, the interim Chief Executive Officer of the new authority.
The successful recipient will have the opportunity to complete their required work term with AFNWA, gaining experience in the field of actively participating in delivering positive change for affected communities.
Merina S., a Business Administration student at Strait Area Campus, was the first recipient of the award. "This award will allow me to continue furthering my education and expand into an entrepreneur. I will continue to work harder for the things that are important to me and knowing that there is someone out there that feels the same. It gives me inspiration and courage to continue. Wela'lin, Thank you," says Merina.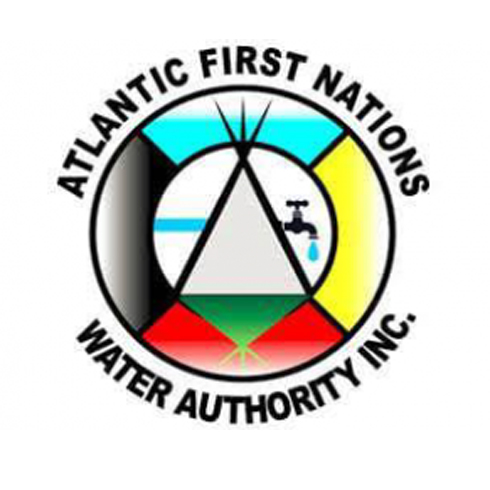 In the long term, we hope to see generations of water and wastewater monitors and operators being properly trained and with the desire to say, 'We are working together to make our communities healthier, stronger, and it's being done by our own community members.'
Carl Yates
Chief Executive Officer
Atlantic First Nations Water Authority