NSCC 25th anniversary celebrations in full swing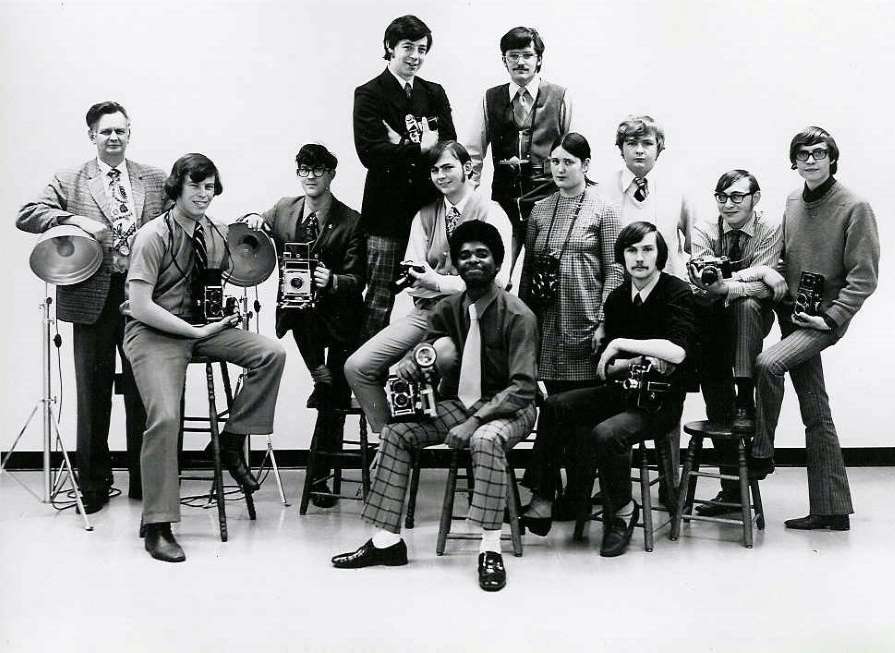 This year marks a quarter-century of education and excellence at NSCC. The festivities kicked off in October with a virtual event that will run until the end of April. (Missed the launch? Watch it here.)
The Nova Scotia Community Colleges Act was proclaimed in 1996 and NSCC as we know it today was created. Since then, and with your help, more than 90,000 students have walked across the convocation stage.
"If you look at the number of students and families touched by NSCC and our predecessor institutions over the past 25 years and beyond, and consider that the vast majority of those people live and work in Nova Scotia, it's clear that our success is Nova Scotia's success. Those individual stories tell our story and our grads are our proof of mission," says Ashley Power, Manager, Alumni Relations and Co-Chair for the 25th Anniversary Steering Committee.
The theme for the anniversary is Looking Back. Thinking Forward. We're looking back at our accomplishments and our rich history, and we're looking forward to the future and the stories that are yet to be written.
How to get involved:
Join the celebrations
Explore and keep an eye on our anniversary website where you can review historical milestones, watch the recording of our launch event and stay tuned on upcoming initiatives.
Share your NSCC story, a most memorable moment, or any important anecdote that helps tell the story of NSCC.
Share a photo and caption as part of our 'How it started, how it's going' social campaign and have a look at what others are sharing.
Gather your old NSCC photos. Early in the New Year, we will invite our communities to share old photos from NSCC's history that can be digitized and added to our archive collection. In the meantime, be sure to check out our digital yearbook collection.
Be a part of the 25th Anniversary Fund
We are pleased to share the launch of the 25th Anniversary Fund. The Fund will contribute to NSCC's Rapid Response Program – a program launched during the Covid-19 pandemic to meet the fast-shifting and emphasized needs of our students. We hope you will each consider how you too can be a part of this legacy initiative, and supporting the next 25 years of students at NSCC.