Lead the Way
The world we know has changed. We are witnessing rapid change, increased challenges, and growing equity gaps. Every industry and community is impacted in ways we never imagined.
Despite these challenges, we see the potential for economic and social prosperity. Our alumni, partners, and supporters are industry and community leaders. They are philanthropists, small business owners, educators, and researchers who share our commitment to grow Nova Scotia one learner at a time.
By working together we know our ability to create positive change is unparalleled. It's time to Lead the Way. 
Our goal is to raise $5M for immediate impact. 
We have identified specific areas of impact and innovative programs that can be part of the solution. These areas of focus will positively impact the Culture, Society, Economy, and Future of our province. 
With your support, you are creating opportunities, fostering equity, ensuring success, and helping to empower the next generation of leaders.
For NSCC students, you are the change maker. 
Your impact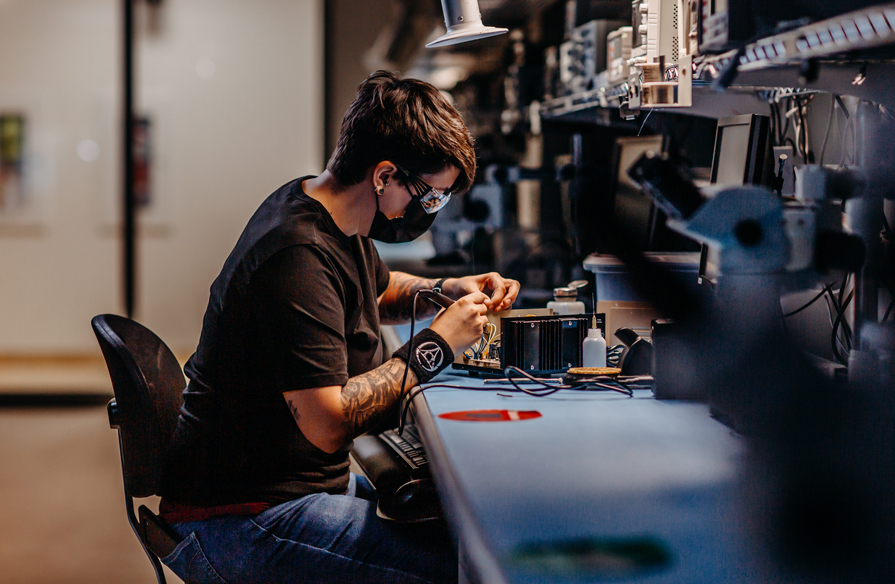 Make a Gift
To review options for supporting students, please contact Whitney MacLean:  or Ben Trenaman: .
To donate online, please visit: support.nscc.ca