Lead the Way for Communities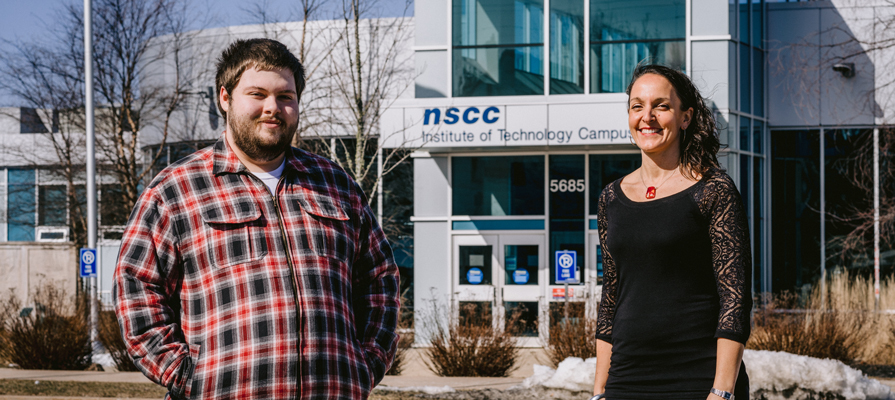 There is a level of uncertainty in our environment that no one could have prepared for or predicted. Jobs have been lost, food insecurity has increased, mental health concerns are rising and many students have become overwhelmed as a result.
Through this, innovation and creativity have thrived. New ways of reaching students and connecting virtually have been established.
But students' access to resources on campus are more limited than before, they are unable to access computers, the internet, food banks, advisors and community supports in the same way.
This has resulted in a greater level of need and an increased risk that students will be unable to complete their education and achieve their dreams.
Innovative Programs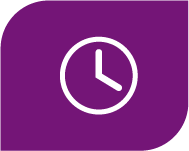 Rapid Response Fund
The NSCC Rapid Response Fund is an innovative way to respond to immediate needs and support student success. The fund is available to help groups of students across the province based on the area of greatest need identified by the College in consultation with staff, faculty and students. It provides support to students by deploying resources exactly where they are needed when they are needed.

Metro Emergency Housing Program
The NSCC Emergency Housing Program provides short-term emergency shelter for students (and their family when needed). The program was piloted at the Institute of Technology Campus, Ivany Campus and Akerley Campus, the aim now is to expand the program province-wide.

International Student Initiatives
This fund supports NSCC students to go on international exchanges to other countries to help transfer knowledge and skills. It could be set up as a matching sponsorship.
The fund also supports international students that wish to stay and enter the workforce (Pathways to Stay program).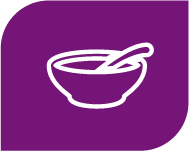 Food Insecurity/Food Literacy Fund
This fund supports food banks, breakfast programs, campus pantries, etc. to ensure that students have access to food while they are learning. They can be designated by campus.
Impact and Recognition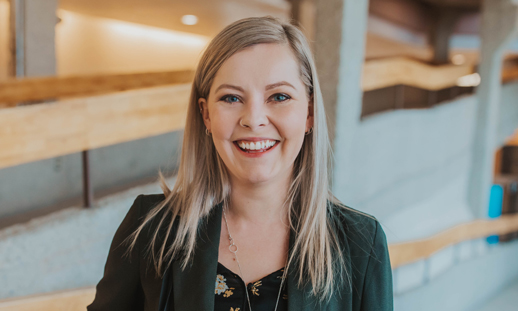 Chrissy Crowley
Award Recipient
Chrissy Crowley had to make the difficult decision as a self-employed musician to return to school during the pandemic. 2020 provided an opportunity for growth and education but meant a 90% reduction in income. Thanks to NSCC donors, she can focus on her program with some comfort.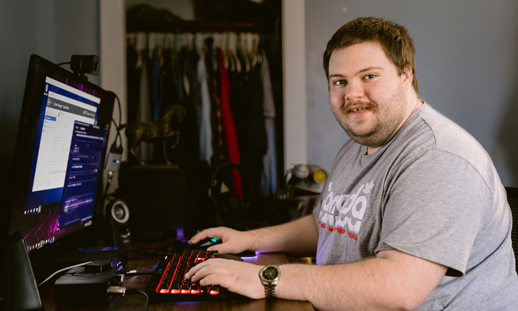 Nathaniel Swider
Participant, Metro Emergency Housing
During his second semester at the IT Campus, Nathaniel found himself homeless. With the help of Lisa and the Metro Emergency Housing Project, he was able to bounce back and stay on track with his program.
Make a Gift
To review options for supporting students, please contact Whitney MacLean at  , or Ben Trenaman at    
To donate online, please visit: support.nscc.ca 
We encourage donors to seek professional, financial and legal advice regarding each unique situation. Our staff are available to assist in answering any questions and helping finalize gift details.