Lead the Way for Equity and Accessibility.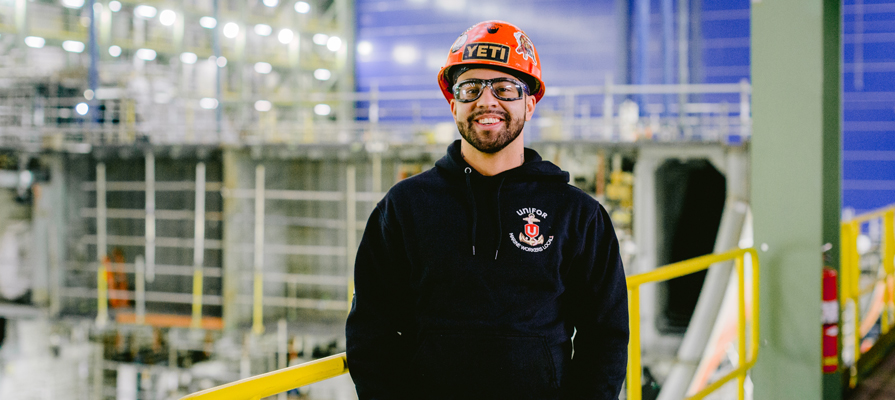 At NSCC, our commitment is to build a more equitable, welcoming and inclusive Nova Scotia. To do this, it has to start here, on our campuses, in our classrooms and with our industry partnerships.
Let's work together to build pathways to industry for students, to increase financial supports and enhance career transition programs so all equity-seeking groups thrive.
Your partnership will help remove barriers for students and create spaces and opportunities so everyone feels welcome.
Innovative Programs

Limitless
Limitless works with incarcerated individuals to upgrade their education while in prison and then to enter a core program at NSCC once they are released.

Pathways to Industry
This program is completely customizable and enables an industry or community partner to support a specific group of students. It brings industry, community and the College together to work collaboratively to provide full wrap-around support for these students.

Post-Care Bursaries
This fund makes accessing and continuing a post-secondary education a reality by providing full tuition for eligible students.

Cultural Spaces
This fund will support pre-established projects at campuses seeking to enhance cultural awareness or understanding. Examples of supported projects include artwork, and cultural pieces to create a welcoming space for students.
Impact and Recognition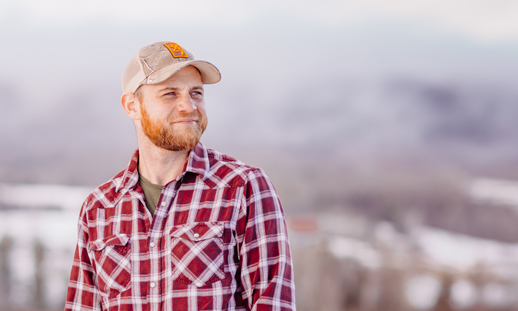 Pieter Johnstone
Participant, Limitless Program
The Limitless Program was a lifeline for Pieter Johnstone after being incarcerated. The journey has been one of learning and maturity.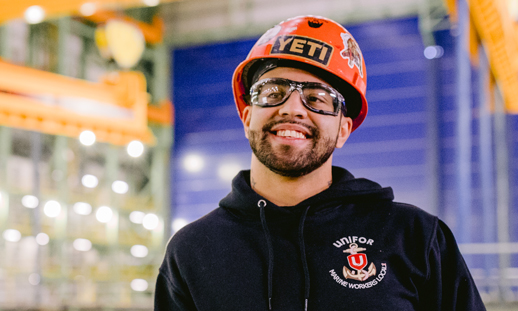 Juno Keizer
Participant, Pathways to Shipbuilding
For Juno Kiezer, the African Nova Scotian cohort of the Irving Pathways to Shipbuilding program was an opportunity to work with people with the same cultural values and in a supportive environment.
Make a Gift
To review options for supporting students, please contact: Whitney MacLean:  , or Ben Trenaman:  
To donate online, please visit: support.nscc.ca 
We encourage donors to seek professional, financial, and legal advice regarding each unique situation. Our staff are available to assist in answering any questions and helping finalize gift details.