Innovating for sustainable farming
Scotiabank Entrepreneur-in-the-Making
Scott Gardiner is a serial entrepreneur, having successfully opened a Port Mouton-based custom home decor business. In 2020, he was one of the successful recipients of the Scotiabank Entrepreneur-in-the-Making Grant for his Aquaponics project.
"As a Graduate of the Ocean resources - fisheries and aquaculture program, I hope to contribute to the growth of aquaculture in Nova Scotia by developing new methods of land-based food production through combining aquaculture and hydroponics," Scott says.
"My hope is this endeavour will allow our province to have more local food production year-round and, in turn, help local markets depend less on the importation of produce. Receiving this grant will help support me financially as I begin my entrepreneurial journey. Your generosity will allow me to bring my ideas to life with more confidence during a time of economic uncertainty. Thank you."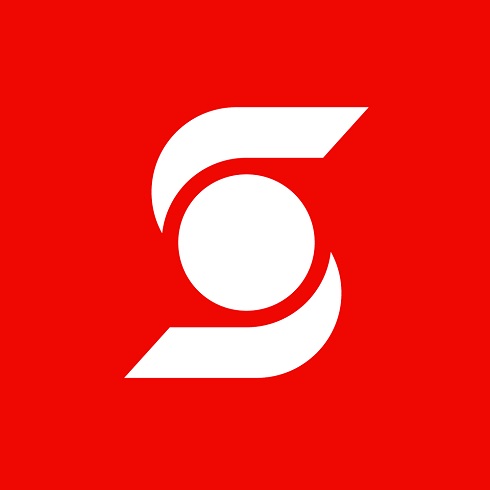 Scotiabank aims to help entrepreneurs make their business aspirations a reality. Through this program, Scotiabank hopes to enable and inspire others develop innovative projects like Scott's. By working with NSCC, we're able to identify students and alumni, learn about their impactful projects, and help them achieve their goals.
David Noel
Senior Vice President
Scotiabank, Atlantic Region Regional