Alumni ring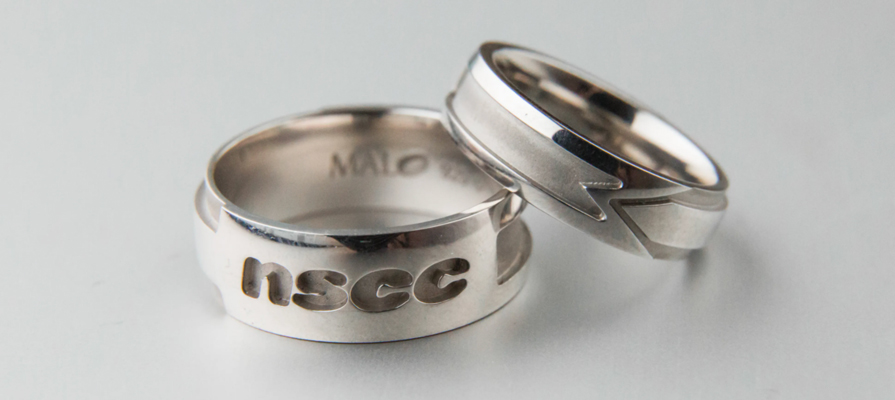 The ring's meaning
The alumni ring represents your collective achievements and future successes. The circling arrow signifies the lifelong learning and focused determination exemplified by NSCC graduates. This ring places you in the esteemed company of thousands of fellow NSCC alumni.
The designer
NSCC is honoured to have partnered with internationally recognized Nova Scotian jewellery designer, visual artist and goldsmith, Donna Hiebert. She's best known for creating The Wave sculpture on the Halifax waterfront. With the NSCC alumni ring, Donna has designed a symbol of pride that celebrates and connects NSCC graduates around the world.
Learn more about Donna Hiebert Designs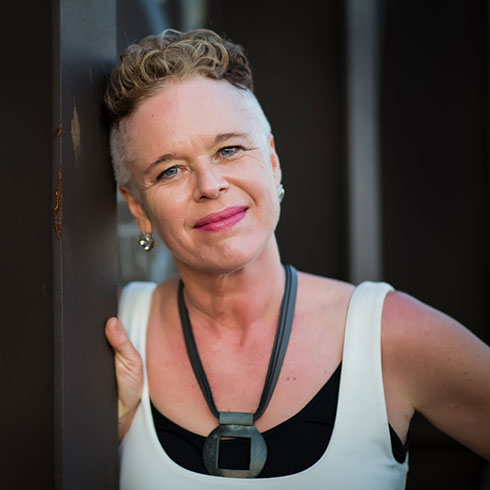 The arrow is a symbol of the alumni experience. An arrow finds its target the same way that an NSCC graduate finds success.
Donna Hiebert
Designer
Order your ring today