Making a difference
Change lives
At NSCC, we're driven to make Nova Scotia a better place for all of its citizens — and we believe that education has the transformative power to make this happen. As an NSCC employee, you'll be a part of creating that change.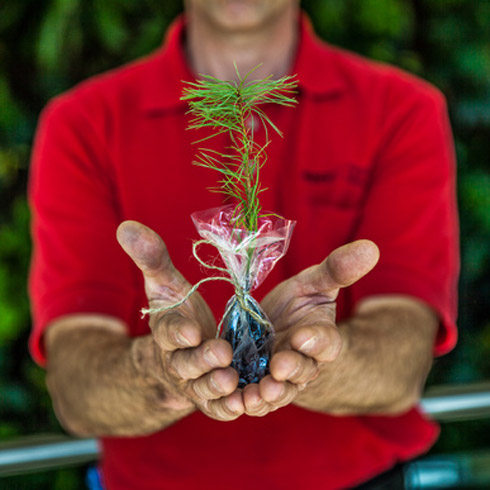 Having sustainability as one of the College's values is important to me. NSCC strives to improve their impact on the environment and it provides excellent leadership within the community.
Lester Deviller
Building Services Assistant - IT Campus
How you'll make a difference
You'll help our students
As an NSCC employee, you'll have plenty of opportunity to do meaningful and challenging work that makes a difference in our students' lives. As they work towards their new careers, they'll build the skills and the confidence they need to succeed — and your support will help them do that.
You'll improve our College
With a lot of opportunity for professional development and collaborative projects, you'll continue to grow and learn throughout your career. Not only will this help you adapt and change along with your field, it will also ensure that we have the best College possible.
You'll open doors
Our College welcomes diversity in its student body and its employees. By supporting our mandate, you'll do the same — creating a welcoming, safe, inclusive environment for all students.
You'll innovate
We believe there is always a better way, and we encourage our employees to help us find it. Embrace your curiosity and creativity, and you could make a difference in your field and at the College.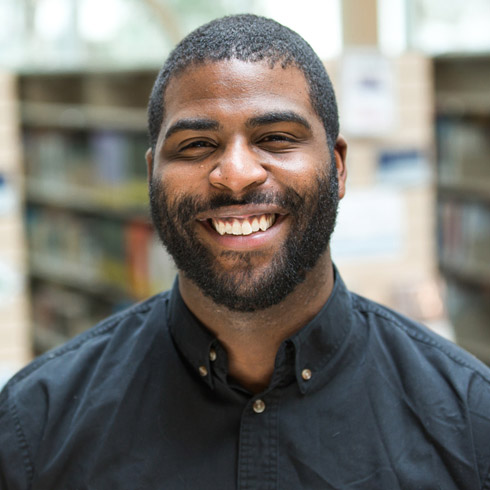 It's more than a place to work; it's an opportunity to be part of a community that believes in giving back. NSCC is a place that provides that opportunity for employees.
Chris Murdoch
Student Recruitment Coordinator - Student Recruitment, Recruitment and Admissions