Why NSCC?
A place to grow
As a NSCC employee, you'll join more than 2000 other individuals as they work to build Nova Scotia's economy and improve quality of life through education and innovation. Better yet, you'll do it all in a supportive, exciting environment.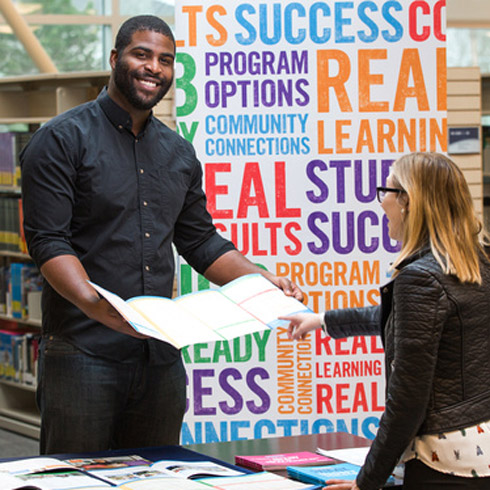 This is a place where I can see myself spending my whole career if I'm lucky enough. Right away when I started working at the College, my manager expressed her support for my career growth and development. As I learn about different roles in the College and encounter such support for my development, I know I will be able to develop a career path at the College and will be here for years to come.
Chris Murdoch
Student Recruitment Coordinator - Student Recruitment, Recruitment and Admissions
Create change
We believe the future of our province lies in the power of learning. Join our team and you'll help learners transform their lives through education. As these lives change, the benefits will ripple throughout the province, creating a better, more innovative place to live. Find out more about how a job at NSCC could help you make a difference.
Take charge
At NSCC, you'll be encouraged to pursue your goals — whether that means taking charge of your career path or pursuing new educational opportunities. And while you're changing your life for the better, we'll be right behind you, offering a competitive salary and great benefits. Find out more about the benefits and perks NSCC has to offer.
Find a place to thrive
With 13 campuses, a vibrant eCampus, 5 academic schools and a number of departments and corporate functions, NSCC offers plenty of opportunities. Find out more about the wide variety of jobs to choose from.
Sound good?
Find a job opportunity that is right for you.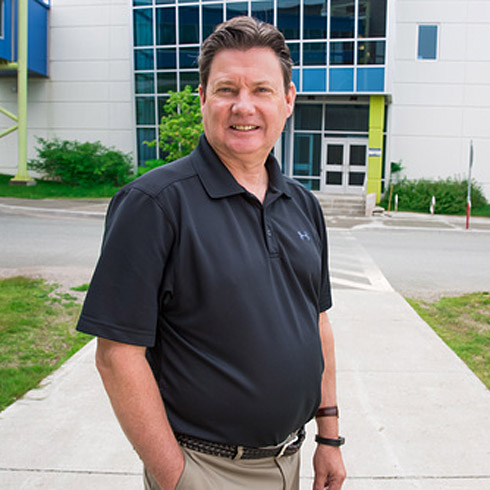 People encourage each other. And then you have a second family when you look at the pan-provincial organization. You have friends right across the province that you don't see as often but who are equally as supportive.
Bruce Hubley
Academic Chair, School of Access - Marconi Campus