In our employees' own words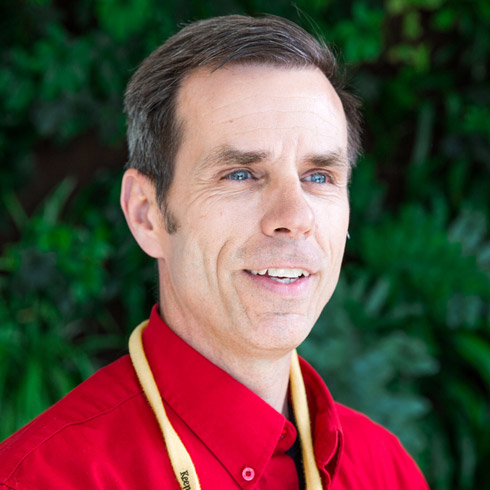 For me personally, the College has allowed me to transition from one phase of my life to the next. This is my second career. And of course, this has allowed me to grow personally and professionally. The leadership we are showing on sustainability is the piece that stands out for me; it's closer to the work that I do. The College takes a leadership role in sustainability that's from the top right down. That's good to see. That's living the College's values.
Lester Deviller
Building Services Assistant - IT Campus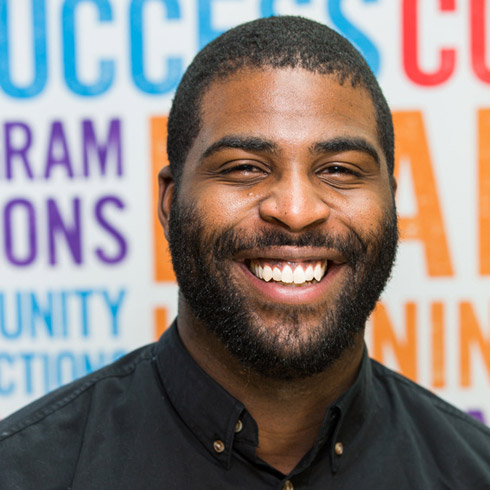 The main aspect of my job is engaging with community members and prospective students from across the province. As part of my role, I get to travel and connect with people. I have a lot of autonomy and flexibility in my work – it enables me to do my job in the best possible way. I really appreciate the flexibility and support I have at NSCC.
Chris Murdoch
Student Recruitment Coordinator - Student Recruitment, Recruitment and Admissions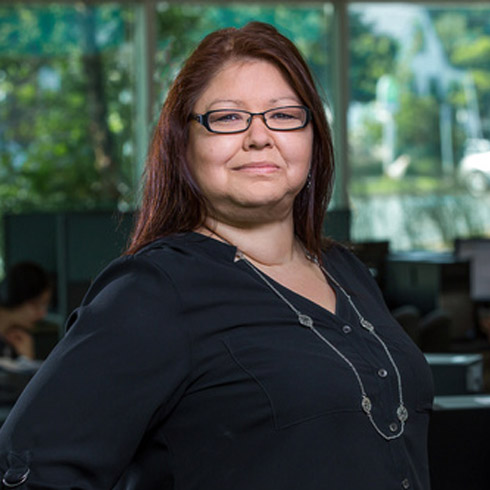 In some organizations, if you want to move up you have to move out. Not at NSCC. I've had firsthand experience and have seen other colleagues be supported in their career goals. You can move and grow within the College without having to leave. That means we keep talent here and help them grow here which makes us a better, stronger College.
Marie Dutka
Faculty, Information Technology - IT Campus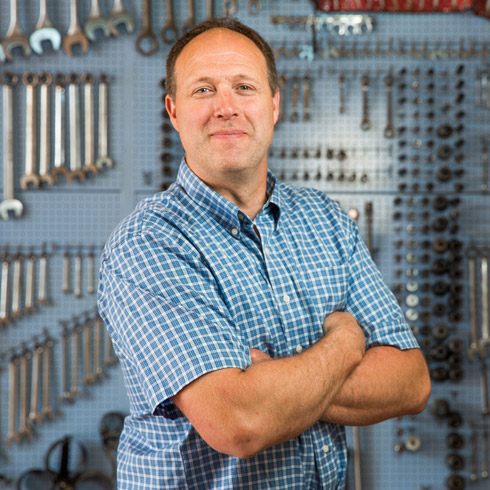 NSCC is giving me a place to give back. NSCC gave me a good career and now I get to give my experience back to the College. Giving back what the College gave to me.
Bruce Ward
Faculty, School of Trades & Technology - Kingstec Campus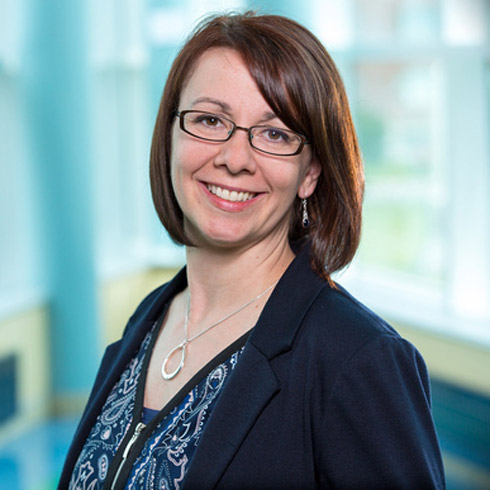 I've grown so much since I started at NSCC. Work-wise and personally I've grown through conferences and professional development; all those opportunities I took helped me to grow. I've learned how to set goals for myself. I'm a really good Administrative Assistant because my experience at NSCC has molded me and made me who I am. That's what NSCC did for me. I wouldn't be the person I am today without NSCC.
Sophie Hoeg
Administrative Assistant, School of Business - Truro Campus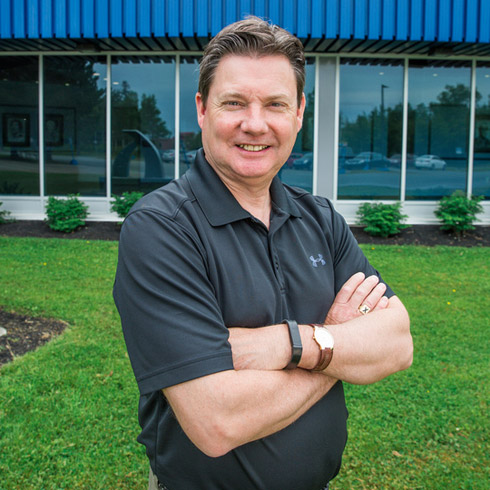 I think that if you're happy with your career then your personal life is happier as well. I feel blessed to work at NSCC. I've been able to grow and learn in this environment. I'm a more well-rounded person for working in this access environment. We've changed a lot of lives in my 13 years at the College.
Bruce Hubley
Academic Chair, School of Access - Marconi Campus