How to apply
Take the first step towards your new career
It's easy to apply for a job at NSCC. Just follow these 3 steps:
Step 1: Click on the job posting that interests you and read the job description and requirements.
Step 2: Once you have confirmed that you meet the requirements, click on the Apply Now button from the posting. First time users will be asked to set up an account with a username and password.
Step 3: There are three parts to an NSCC application:
Your Profile
The first step is to set up your profile. This gives an overview of you. You can import your resume or your LinkedIn profile to help populate your profile (click Import Options, top right) or you can complete the profile manually. One thing note is you are using your resume or LinkedIn; they may not import synchronously with the profile and you may still need to make some manual adjustments.
Your Cover Letter and Resume
Towards the bottom of the Application tab, you will see a place to attach or write your cover letter. You will also see a place to attach your resume. Although these two sections say they are optional; they are not optional and are required for a complete NSCC application.
Questions
Next to the Application tab, you will see a Questions tab. We need you to complete these questions in order to submit your application.
Questions about applying?
Feel free to refer to your Assistant who appears on the right of your screen. They will provide you with tips along the way. If have questions or need technical assistance, clicking on Need more help? will have you emailing for help.
Find out more about: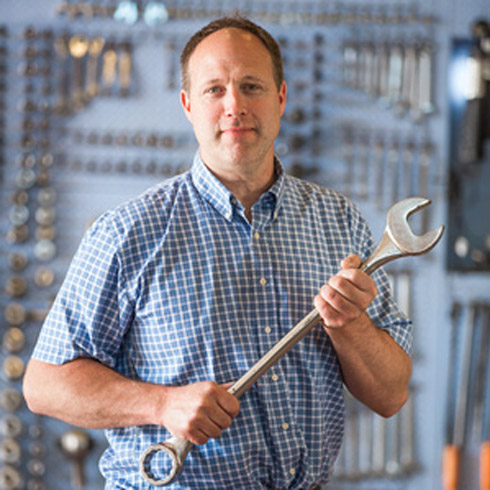 When I was hired here I had no teaching experience and came to the College as a tradesperson. It's one of the things I like about the College; they want you to succeed. They want you to help the students and they are there to help you. It's a very helpful place.
Bruce Ward
Faculty, School of Trades & Technology - Kingstec Campus