How to Apply
Take the first step towards your new career
It's easy to apply for a job at NSCC. Just follow these 3 steps:
Step 1: Click on the job posting that interests you and read the job description and requirements.
Step 2: Once you've confirmed that you meet the requirements, click "Apply Online Now" from within the job posting. You'll be asked to register (for first time users) or log in (for returning users) to the CareerBeacon system.
Step 3: Submit your completed online application, which consists of a cover letter, resume and online questionnaire. Read tips on how to prepare your application and resume, as well as information on when you will hear back from us.
Questions about applying?
Click on the "Help" link in the CareerBeacon system for more information.
Find out more about: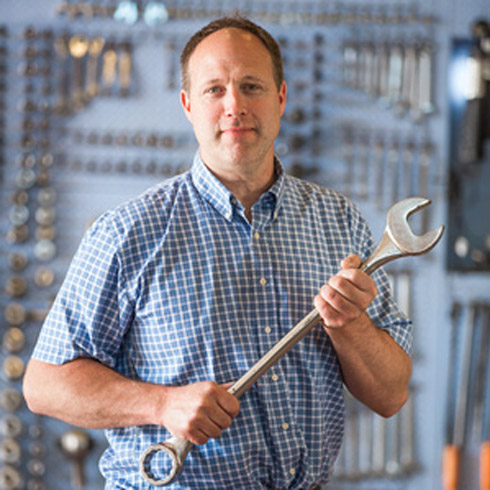 "When I was hired here I had no teaching experience and came to the College as a tradesperson. It's one of the things I like about the College; they want you to succeed. They want you to help the students and they are there to help you. It's a very helpful place."
Bruce Ward
Faculty, School of Trades & Technology - Kingstec Campus