Careers at NSCC

Meet a few of our people
This is my second career. I retired from the military after 20 years. I came to the College as a Casual employee just to help out and I'm still here six years later. I guess because it's a friendly workplace and I like the variety of the work I get to do.
Lester Deviller
Building Services Assistant - IT Campus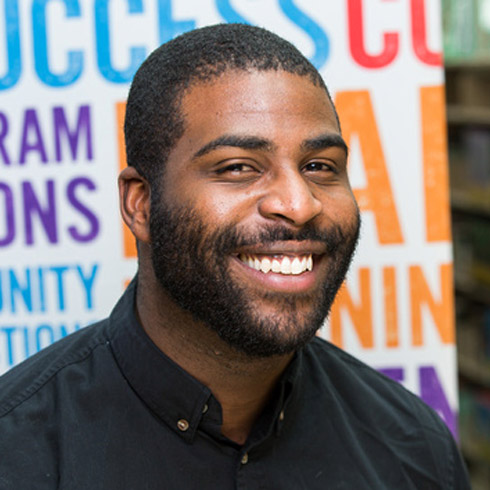 This is the most supportive work environment I've ever been a part of. I know it sounds cliché but it feels like a family. You get to know a lot of people. The work environment feels like a community. Even in a situation where you might feel overwhelmed, there's a lot of support systems available to you. There is so much support; much more than other work environments I've experienced.
Chris Murdoch
Student Recruitment Coordinator - Student Recruitment, Recruitment and Admissions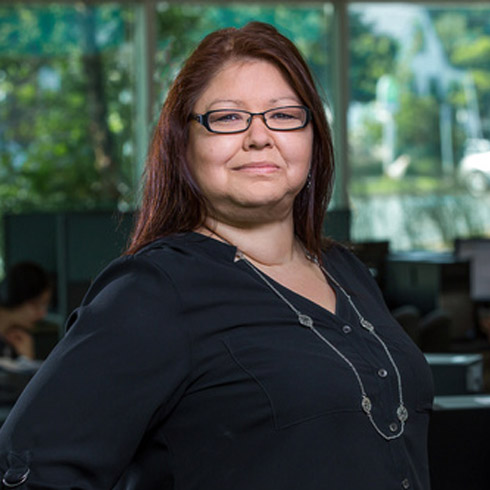 Although NSCC is a large organization with many different locations, departments and divisions; it doesn't have a "corporate" feel about it. It is a familiar and friendly environment where I'm just as likely to have the President say "hi" to me in the hallway as I am anyone else.
Marie Dutka
Faculty, Information Technology - IT Campus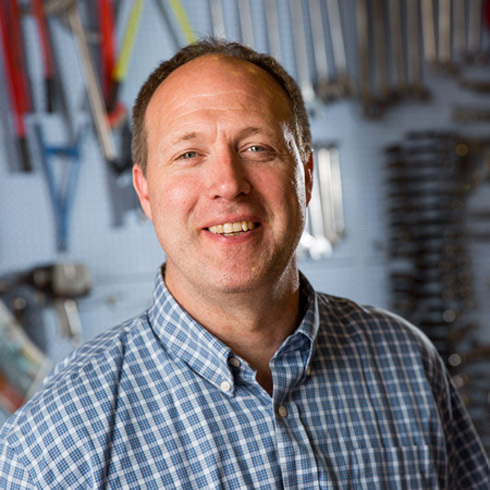 One of the best things about NSCC is the students who come and are truly interested in their trade. They can flourish here. It's a safe and respectful environment. There's no judgment here. I'm here to help people fulfill their dreams. And this place enables me to do that.
Bruce Ward
Faculty, School of Trades & Technology - Kingstec Campus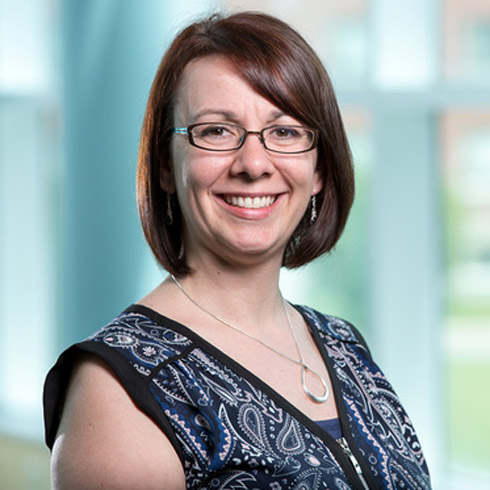 NSCC is such a great place to work because you're part of a team. Everything you do is part of something bigger. I'm not by myself; I can ask questions and can ask for help. You have to be a team player to work here because that's just how we work here. NSCC becomes like a family.
Sophie Hoeg
Administrative Assistant, School of Business - Truro Campus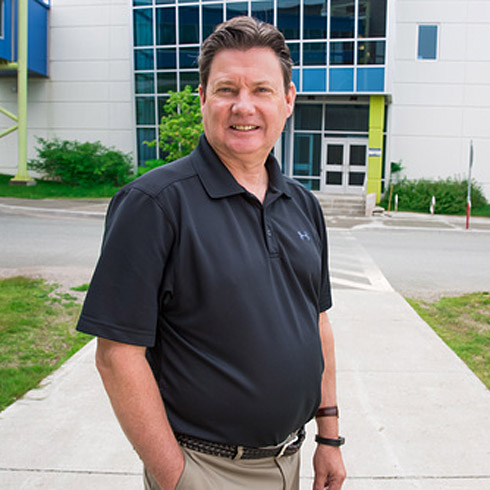 I would tell someone who wanted to work at NSCC that it's one of the greatest experiences you will ever have. It is a team of professionals that really want to make a difference in people's lives. I can't think of a more inspiring thing than working towards that. Literally changing lives every day.
Bruce Hubley
Academic Chair, School of Access - Marconi Campus