Apply to win $1000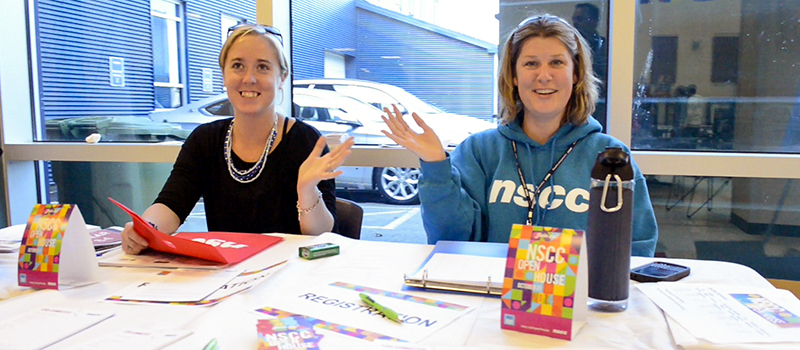 Visit any NSCC location across the province, apply to a program (we'll waive the $25 fee!) and you'll automatically have the chance to win $1,000 towards your tuition.
Fourteen names (one name per campus, including NSCC's eCampus) will be chosen to win the $1000 tuition credit.
See conditions for more detail.


Campus Agendas
Check out what's happening at each campus.
Win big prizes
For a chance to win, snap a pic at Open House to enter.

#nsccOpenHouse
Follow the conversation and check out our geofilter on Snapchat.