President and Board Chair message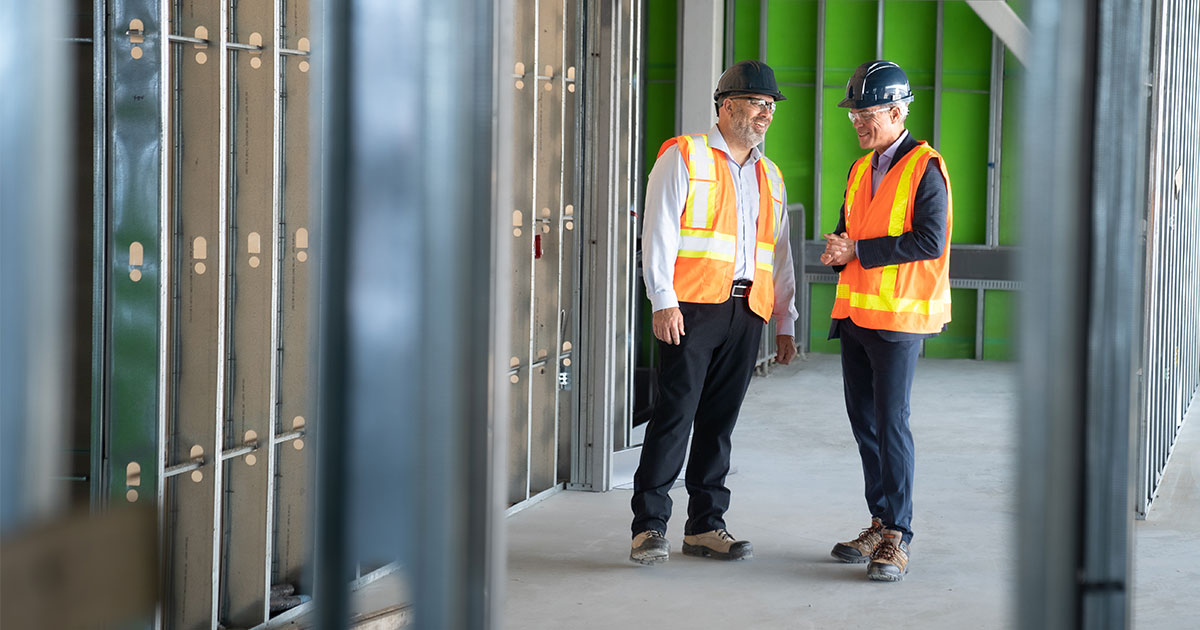 At NSCC and around the world, we're in a period of great change.
While the pandemic slowed our lives in many ways, it also compelled us to accelerate the pace of change we were used to – bringing the future right to our doorstep and thrusting the global education sector into a period of digital transformation.
These last few years challenged us to critically evaluate our position among Nova Scotia's social infrastructure – those foundational institutions and critical catalysts that inspire resilient, just, equitable and sustainable communities.
Through this challenge, we learned we can do more. We want to do more.
For more than 25 years, we've remained committed to transforming Nova Scotia one learner at a time; and we have. We've welcomed thousands of learners wanting to gain new skills and build fulfilling lives here, in Nova Scotia.
We've made great strides to grow and sustain a culture of excellence in equity, diversity, inclusion, accessibility and anti-racism – and there's more to do. We've become recognized leaders in environmental sustainability by minimizing our carbon footprint while maximizing our community footprint. We've developed nimble, in-demand training options aligned with the changing needs of the Canadian economy. And, with the support of our partners in government and industry, we've become a beacon for innovative solutions to some of the province's toughest emerging challenges.
Whether it be responding to the many hurdles presented by the pandemic, working with community leaders as an amplifier to strengthen and grow our economy and quality of life, supporting Nova Scotia's shift to sustainable forestry practices or creating innovative career pathways for equity-seeking, racialized and other diverse individuals, NSCC is there.
We've long recognized that the transformation we strive to inspire doesn't end at graduation, nor does it end with the learner. As they build brighter futures for themselves, our grads go on to improve the lives and futures of their loved ones, their communities – natural, cultural and social – and Nova Scotia as a whole.
In this year's Report to the Community, you'll find stories of individuals who've done just that. These force multipliers have harnessed the full potential of their NSCC education and are using their skills and talents to reshape the world around them.
It's time to ask ourselves how we can – collectively – enrich our support for learners as they propel our communities and our province forward with their education, skill and sheer force of will.
Each story you're about to read demonstrates the solution-focused, transformational energy our province needs more of so we can tackle today's challenges and prepare to seize tomorrow's opportunities. They should serve as an inspiration to us all.
With gratitude,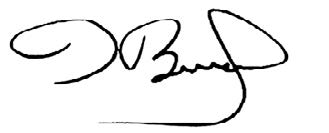 Don Bureaux, President, NSCC


Howie Doiron, Chair, NSCC Board of Governors