Pictou Campus | May 25, 2023

The future student housing at Pictou Campus is making significant progress, as framing and flooring projects are well underway this month. The 24,000 sq. foot facility is in the process of pouring floor slabs for the second, third and fourth floors.
Crews are installing vapor barriers and stormwater leaders to ensure the roof is watertight, along with parapet framing on the main roof. Exterior wall framing is currently underway as the first and second floors are installed.

We thank you for your patience and understanding as we complete these important phases of our construction build.
Related Stories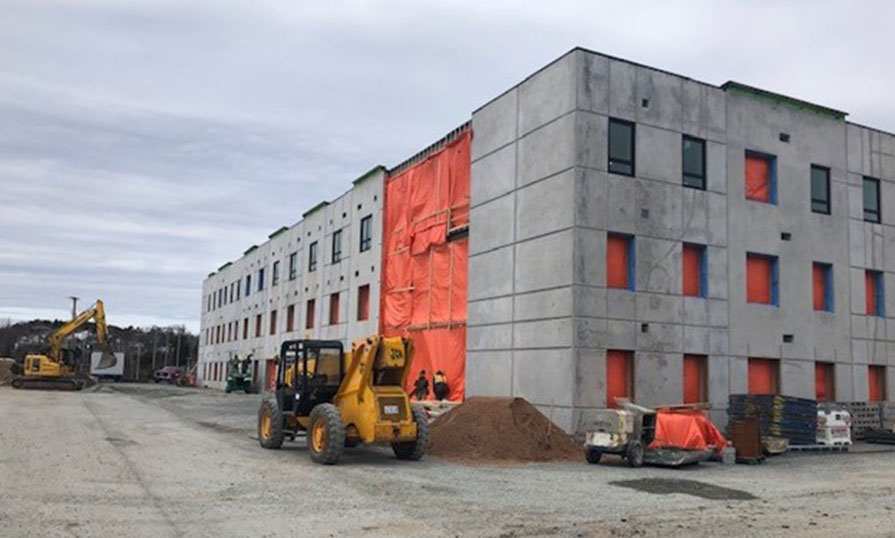 Construction update | April 13, 2023
Read about the construction progress being made at Akerley. Ivany, Pictou and Sydney Waterfront Campus.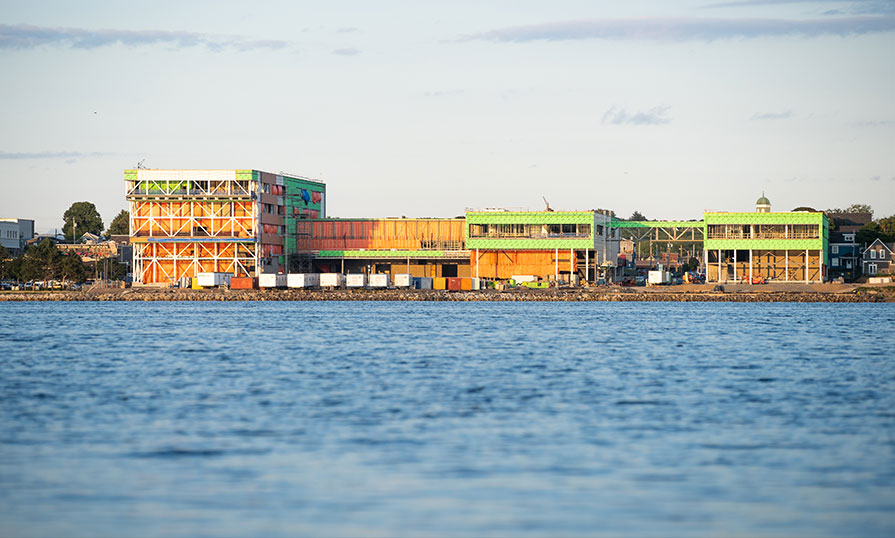 Building a community
Construction projects underway across Nova Scotia will add significant space to the College's pan-provincial footprint and greatly impact its ability to meet the diverse needs of learners.