Ivany Campus | March 7, 2023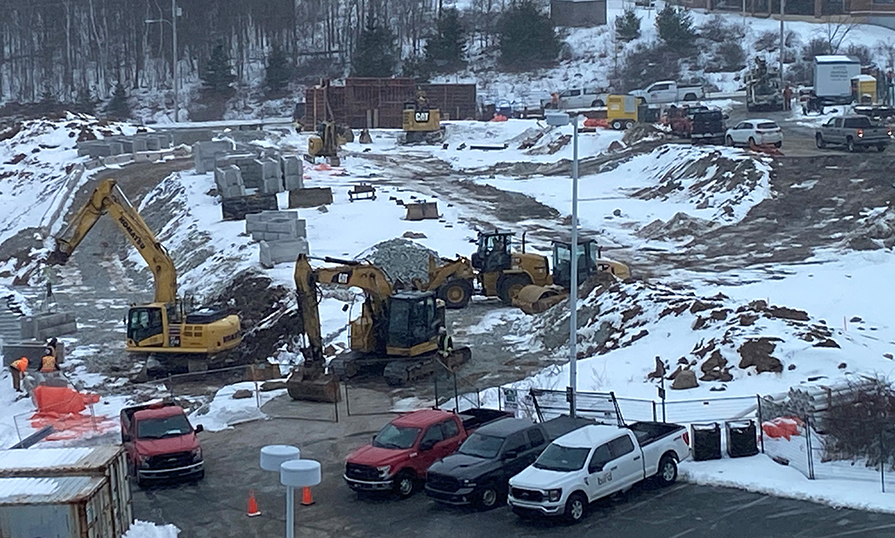 The Student Housing Project at Ivany Campus has achieved a significant milestone with 365 piles installed and piling complete.
We want to caution that if there is some unexpected movement of the current piles or another unexpected circumstance, there is a very small chance the pile driving may have to happen again, but it will be very short-lived. At this point, there is no plan for it to be needed.

Over the next phase of construction, we will see the following:
• Construction of the north end retaining wall and concrete being poured (for a concrete walkway and concrete pad)
• Forms being constructed to pour concrete foundations over pilings.
• Assembly of the lower retaining wall along the walking trail
• Digging holes for the building's elevator shafts

We thank you for your patience and understanding as we completed this important part of the construction.
Related Stories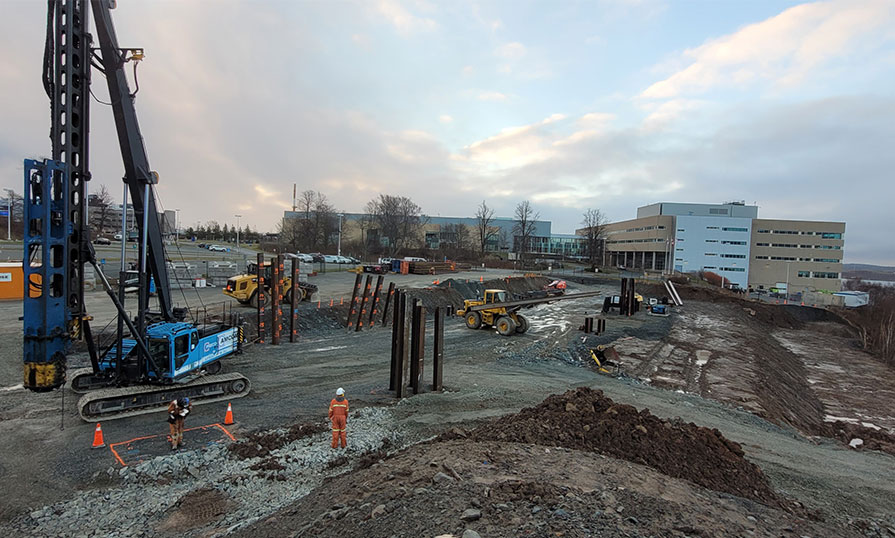 Ivany Campus | February 7, 2023
Crews are halfway through the piling installation on Ivany Campus's Student Housing Facility. This portion of work is scheduled to be completed by the end of the first week of March 2023.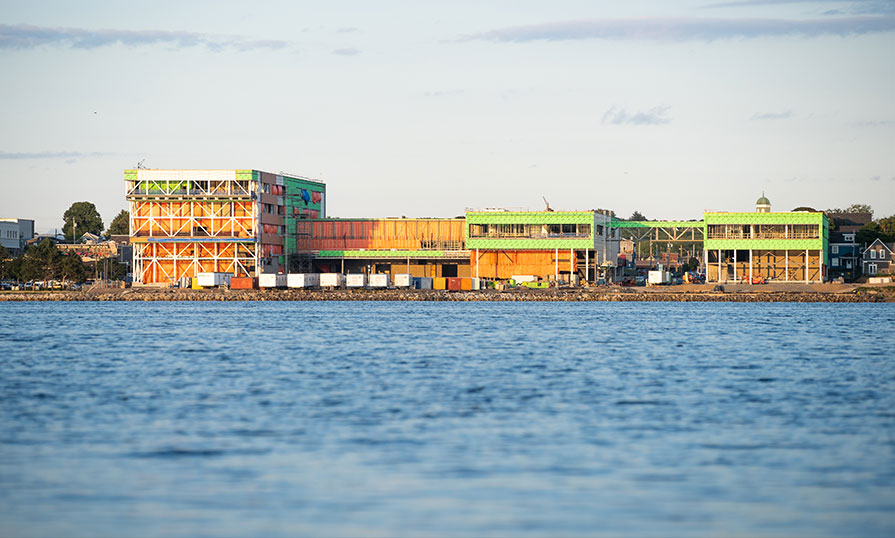 Building a community
Construction projects underway across Nova Scotia will add significant space to the College's pan-provincial footprint and greatly impact its ability to meet the diverse needs of learners.