Pictou Campus | June 2023

Pictou Campus' student housing build has been looking significantly different over the last month as it continues to take shape. Externally, the walls are now framed out and well underway on the front and back of the building.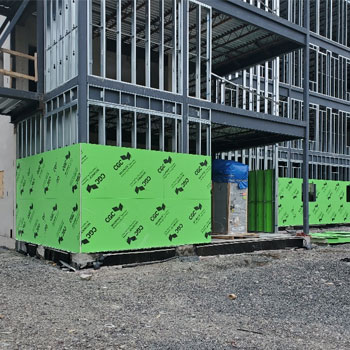 Additional updates:
The transformer bollards are now installed with transformer conduit installation underway
Nova Scotia Power scoping is now complete
Level four exterior framing Is still in progress
Exterior sheathing has begun: exterior sheathing on level one and three remains in progress. All sheathing is expected to be completed by June 30
Eastward Energy is currently installing gas meter base and pouring bollards
Contractors are installing vapor barriers over the next two weeks, caulking stairwell joints, sealing backside of parapet, backfilling duct bank to generator pad and forming generator pad
Window mockups have been reviewed and preparing for delivery
Insulation on roof from level one to four and five has begun
Roof drains are being installed this week
We thank you for your patience and understanding as we complete these important phases of our construction build.
Related Stories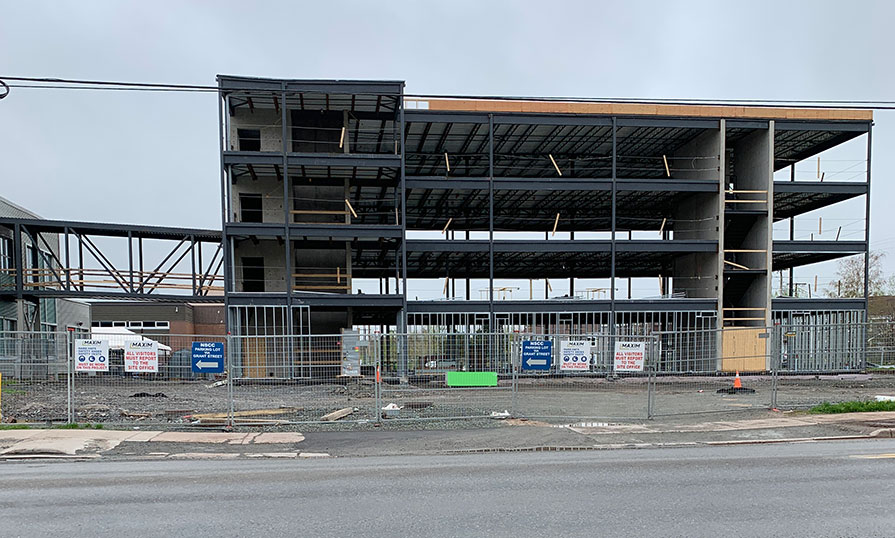 Pictou Campus | May 25, 2023
Read about the student housing construction progress being made at Pictou Campus.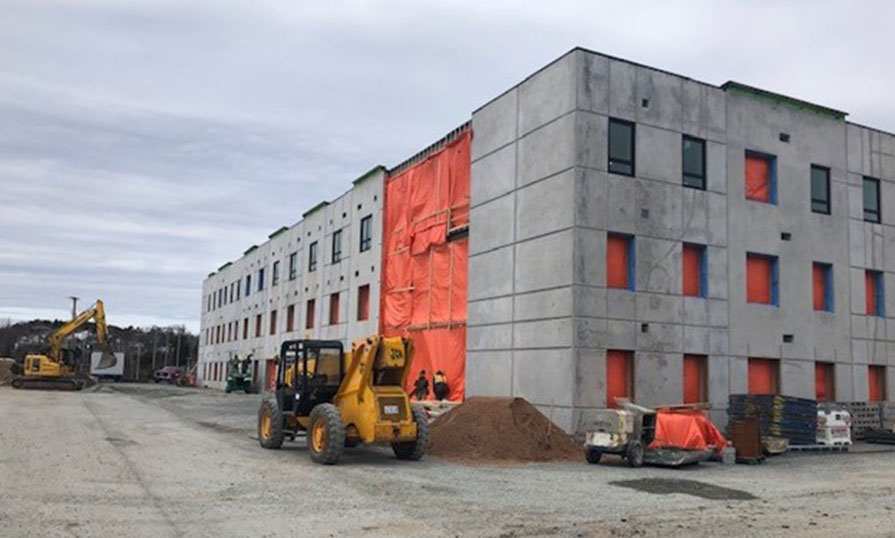 Construction update | April 13, 2023
Read about the construction progress being made at Akerley. Ivany, Pictou and Sydney Waterfront Campus.